Jackie Hepner
Travel Consultant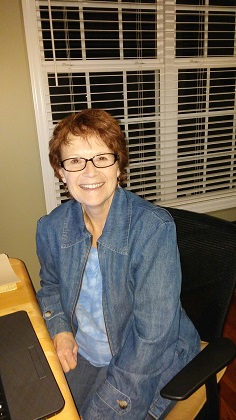 I began my travel career with Cascades Travel in October of 1978 sorting travel brochures and eventually became the Office Manger until the agency was sold in 2002. I continued with the new combined agency of Cascades/Bend and Bonaventure Travel which was renamed Legacy Travel until October of 2003, at which time I joined Getaways Travel and will continue to be associated with the agency even though I have re-located to Georgia.
I enjoy providing my clients with all forms of travel arrangements from air, car, hotel, tours, cruises as well as customized itineraries.
I have experienced travel through the US, parts of Canada, Mexico, Europe, Australia, New Zealand, the Caribbean, and have more of the world to explore! Machu Picchu is on my "bucket list", and I can help you achieve your bucket list destinations too!